Profile of Bingham Canyon Miners Rajive Ganguli, PhD, PE; Rambabu Pothina, PhD; Michael Nelson, PhD
Kennecott Miners Diversity Profile (1898-1928): Project Background
Kennecott employment records from 1898-1928 were given to the Marriott Library
Records were digitized by the library
40,535 records were analyzed to gain insight into miners from that era, particularly immigrants (the totals do not always match as some information may have been unclear in some records).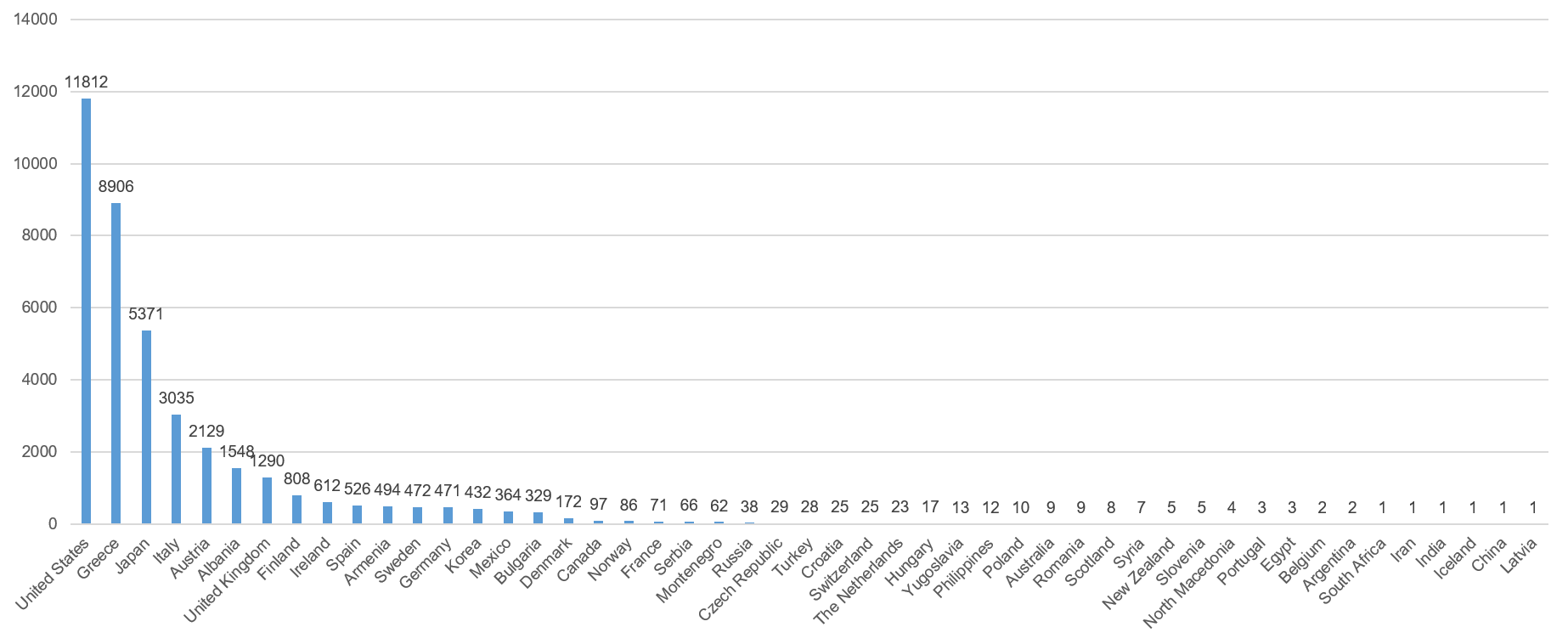 Figure 2. Number of Miners by Country of Origin, 1898-1928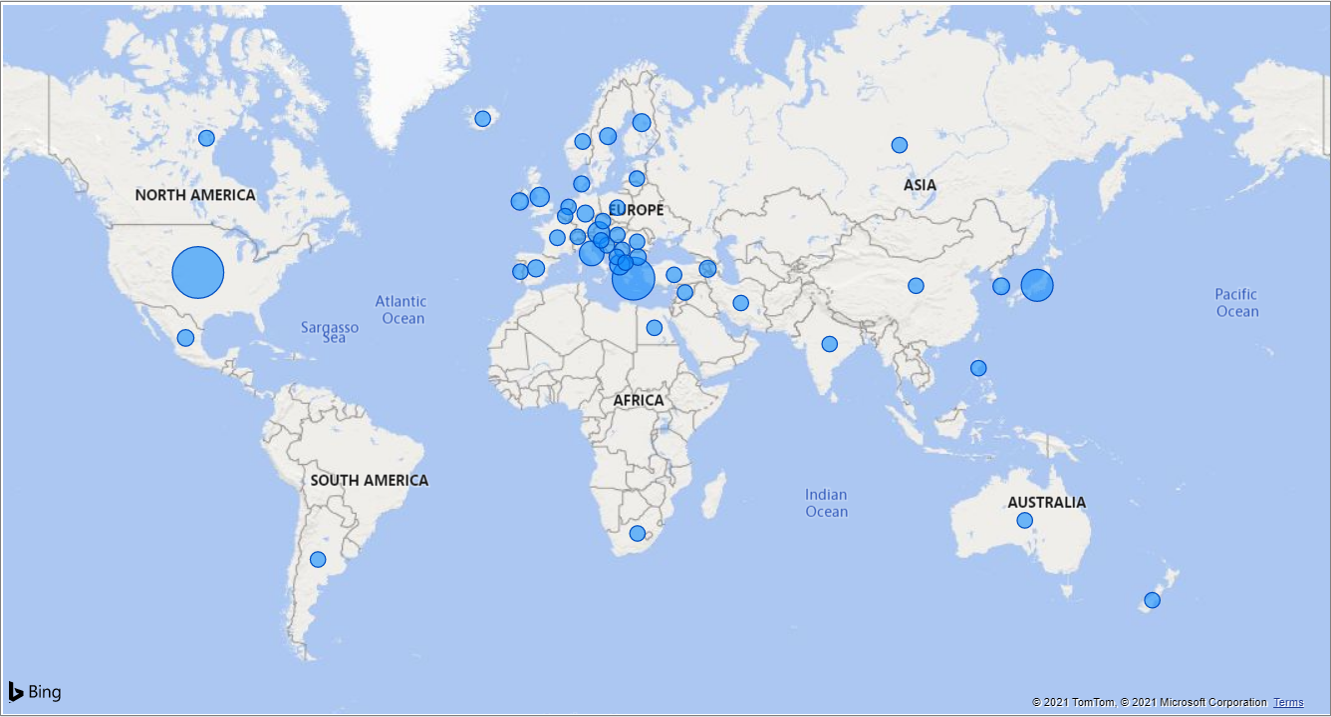 Figure 3. Number of Miners by Country of Origin, 1898-1928

Figure 4. Miners by Age.

Figure 5. Median Height (inches) by Country.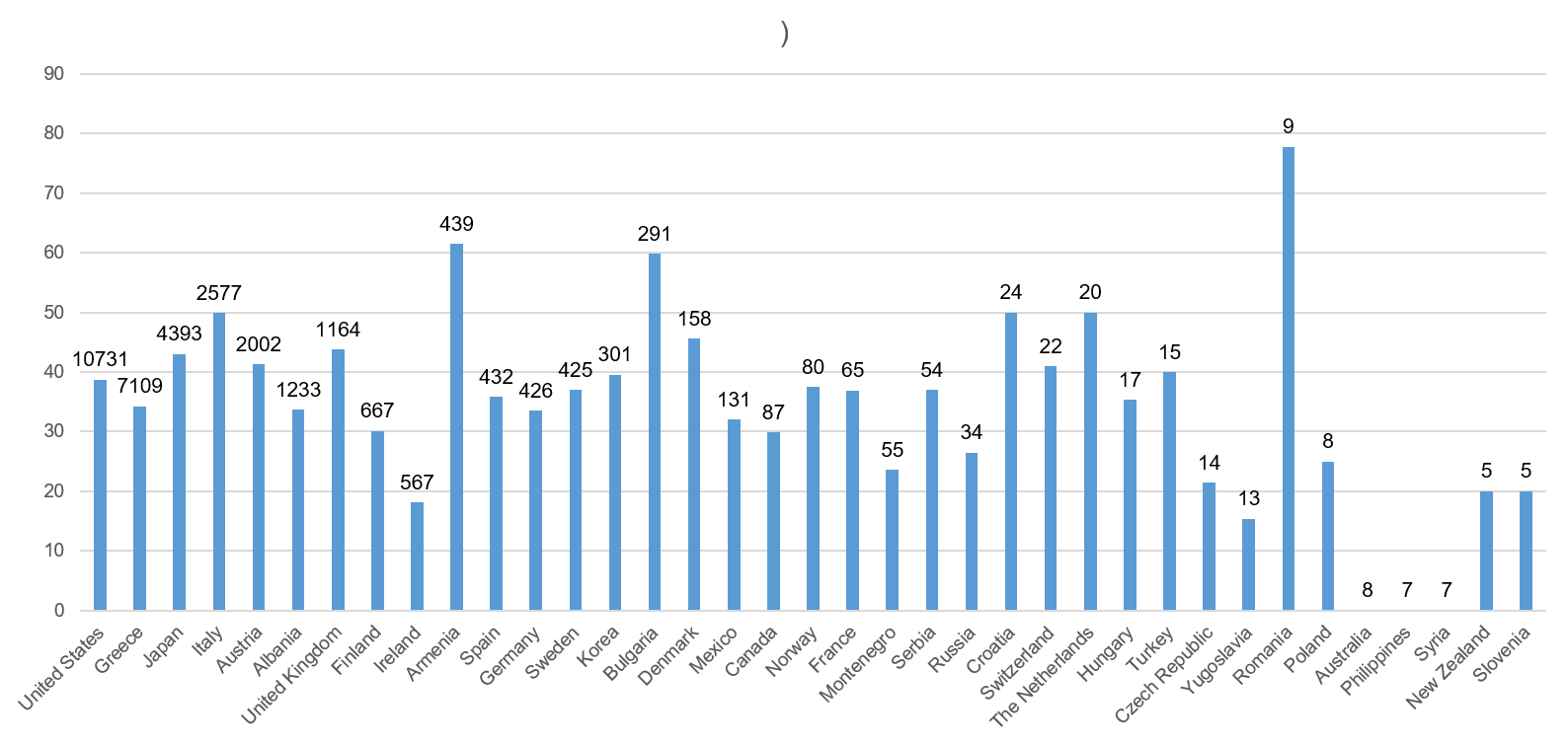 Figure 6. Percent Married (Calculation based on counts shown as data label)

Figure 7. Miner and Country Count by Year.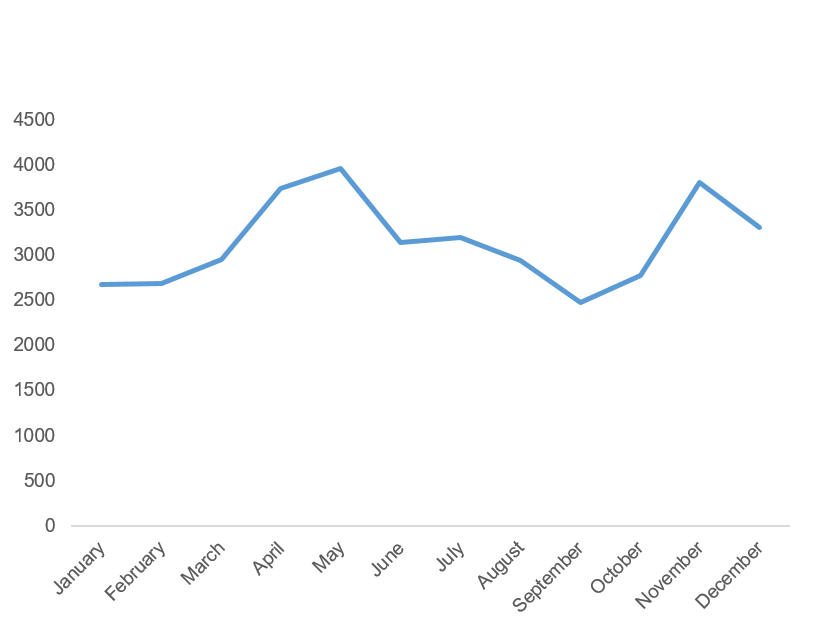 Figure 8. Hiring Trends; employment peaked in Spring and late Fall.

Figure 9. Miners' Median Body Mass Index (BMI*)

Figure 10. Miners' Top Foreign Names by Year.

Figure 11. Miners' Top U.S. Names by Year.
Sign of the Times: Some Reasons (verbatim) Miners Got Terminated
Got into a mortal brawl at "Blue Goose"
Too dumb to understand
Died of Flu three weeks after leaving
Quit to go to war
Smoking cigarettes on plant
Strike
Died of pneumonia
Fighting
Discharged for causing wreck
Making trouble at Boarding House
8:45 am Killed himself shot twice throu breast
Fired [-]/c of lying, using two names
Discharged for talking too much

More about Rajive Ganguli
Dr. Rajive Ganguli is the Malcolm McKinnon Professor of Mining Engineering, and Associate Dean of Assessment in the College of Mines and Earth Sciences. He was previously with the University of Alaska Fairbanks, Jim Walter Resources (Alabama) and Hindustan Copper Limited (India). He has three degrees in mining engineering, is a registered Professional Engineer (Alaska) and a mine foreman (Alabama). He is very interested in the grand challenges of mining, from exploiting big data, to tackling the various issues that make mines difficult to permit. Among other things, over the last two decades, he has been working on computational intelligence application in the mining industry. More information is available on his research at mining.utah.edu/ai.sys
More about Michael Nelson
Dr. Michael G. (Mike) Nelson is professor of mining engineering at the University of Utah. He holds degrees in metallurgical engineering, applied physics, and mining engineering. Mike has worked for Kennecott Copper, Westinghouse Electric, Consolidation Coal, and EIMCO Process Equipment. He holds nine patents in mining and mineral processing technology, and has given invited short courses in the U.S.A., Australia, Ecuador, and India. In 2019, he was elected a Fellow and Distinguished Member of the Society for Mining, Metallurgy, and Exploration, and In 2020, he received the Utah Mining Association's General Patrick E. Connor Award for Service to Utah's Mining Industry.
More about Rambabu Pothina
Dr. Pothina has BS, MS, and PhD degrees in Mining Engineering. He has research expertise in the areas of industrial sensor error detection, data-mining, machine learning, and big data analytics. He has more than a decade of complementing industry experience, along with strong publication history in major peer-reviewed journals. As a key player of Artificial Intelligence ("ai.sys") group at Mining Engineering, University of Utah, he has been contributing to wide variety of data intensive projects. He is also helping in developing and teaching data analytics courses to practicing professionals.