Racial Lynching in Utah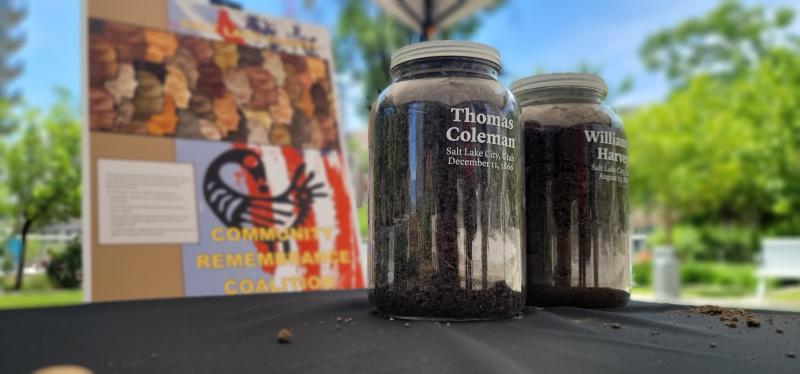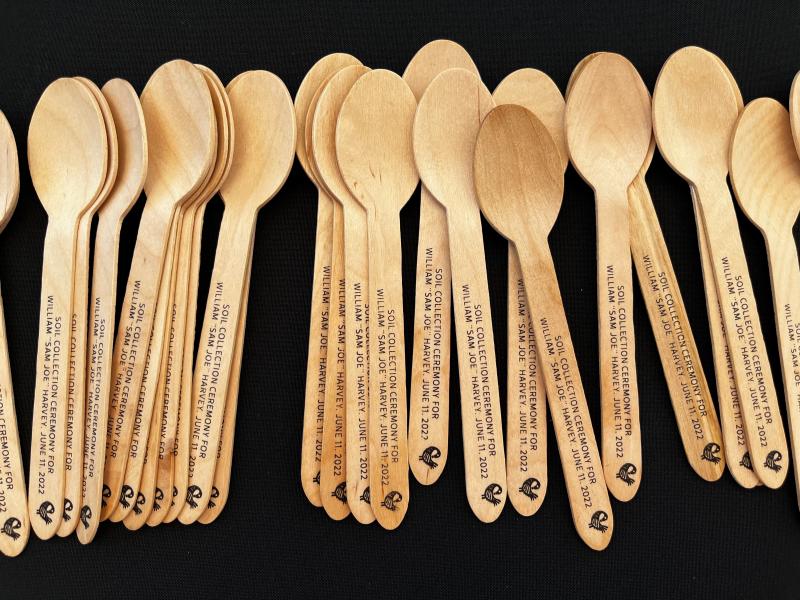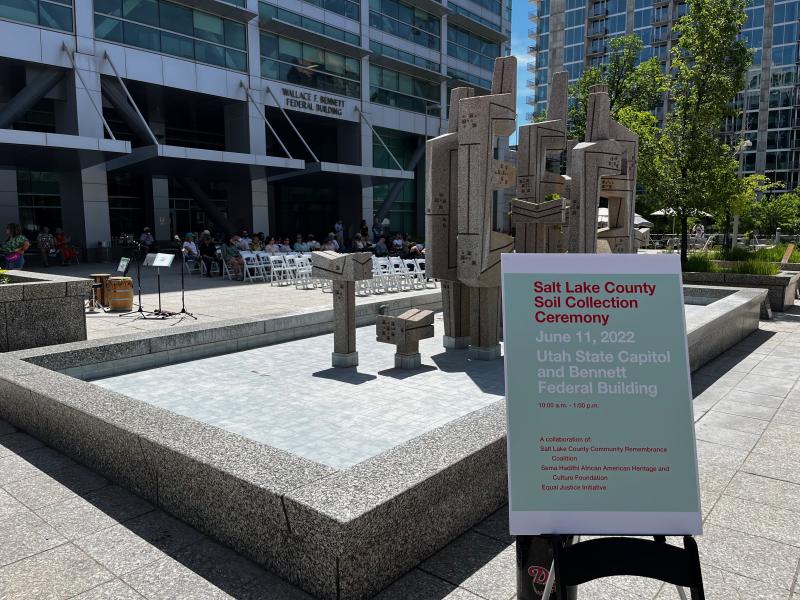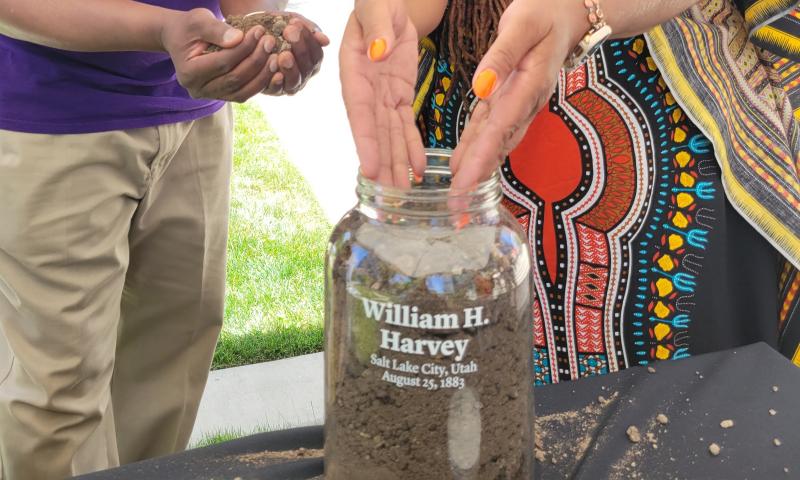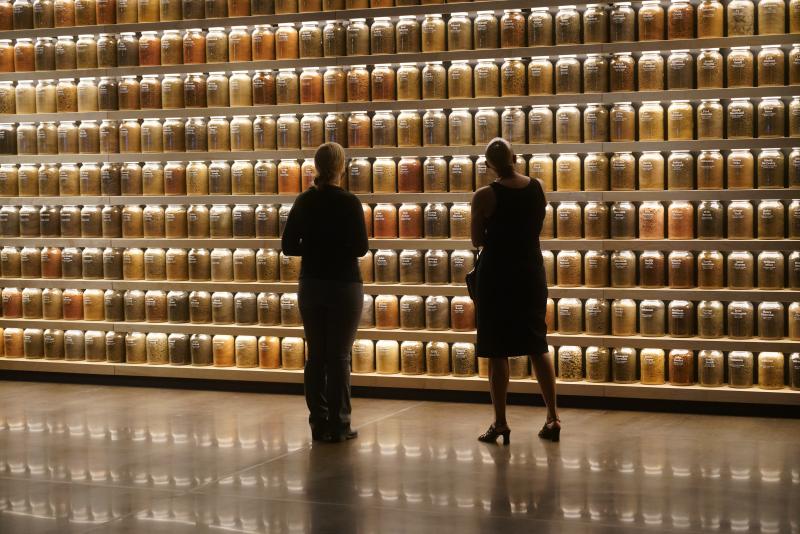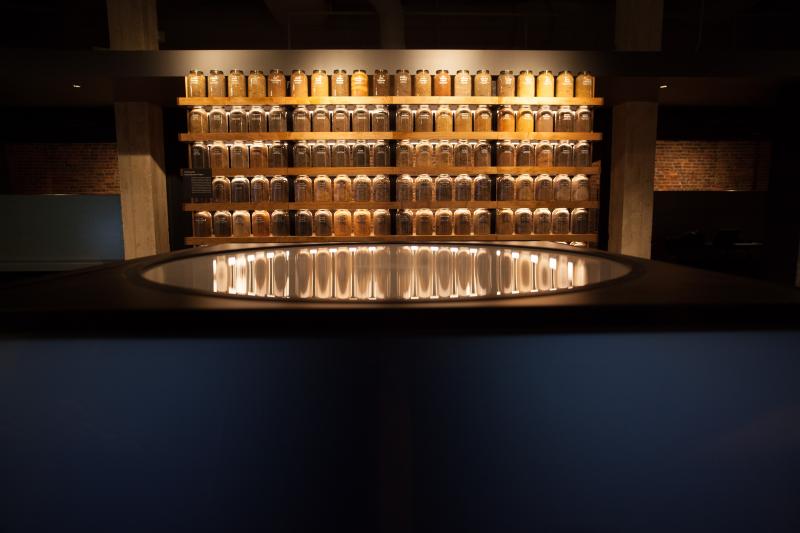 Images of the Legacy Museum used courtesy of the Equal Justice Initiative.
Racial lynchings have long been used as a form of control designed to violently maintain a racial hierarchy with white people at the top. Though this racial terrorism predominated in the South following the end of Reconstruction, lynchings of Black men, women, and children were by no means confined to that region and time.
The Equal Justice Initiative has documented over 4,000 racial terror lynchings in 12 Southern states and an additional 300 lynchings in other states. Utah was home to three such lynchings, two in Salt Lake County and one in Carbon County. This website documents the lives and horrendous murders of Utah's victims.
Warning: This site contains documents and quotes that use racially offensive language and that describe racial violence.