Emmeline B. Wells, editor of the Woman's Exponent
Item
Title
Emmeline B. Wells, editor of the Woman's Exponent
Description
Emmeline B. Wells (1828-1921) served as a General President of the LDS Church Relief Society, and was a writer and editor for the Woman's Exponent, a semi-monthly periodical established for Mormon women, and was active in the women's suffrage movement and politics.
Digital Item or Finding Aid
License
Used by permission, Utah State Historical Society.
Item sets
Site pages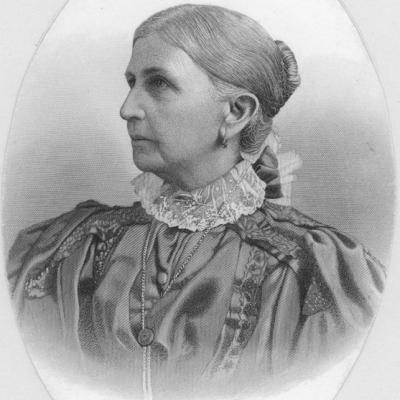 Emmeline B. Wells