Dr. Romania Bunnell Pratt Penrose
Item
Title
Dr. Romania Bunnell Pratt Penrose
Description
Dr. Romania Bunnell Pratt Penrose was a pioneer doctor who graduated from the Women's Medical College of Philadelphia in 1877. She was also the wife of Parley P. Pratt, Jr. She later married Charles W. Penrose.
Subject
Physicians; Medical personnel; Women in medicine; Pioneers
Digital Item or Finding Aid
License
Used by permission, Utah State Historical Society.
Item sets
Site pages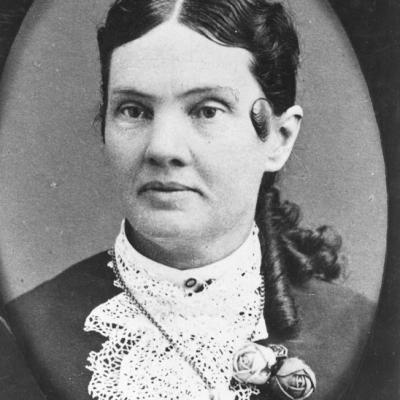 Dr. Romania Bunnell Pratt Penrose