Dr. Ellis Reynolds Shipp
Item
Description
Dr. Ellis Reynold Shipp was an well known and distinguished doctor in Utah. She was a leader in the practice and teaching of medicine in Utah. She was one of Utah's first female doctors and established a school of obstetrics and nursing in 1878.
Digital Item or Finding Aid
Rights
Used by permission, Utah State Historical Society.
Item sets
Site pages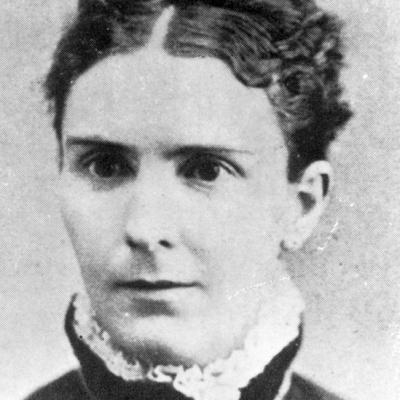 Dr. Ellis Reynolds Shipp