Walker, Vander Magee
Biography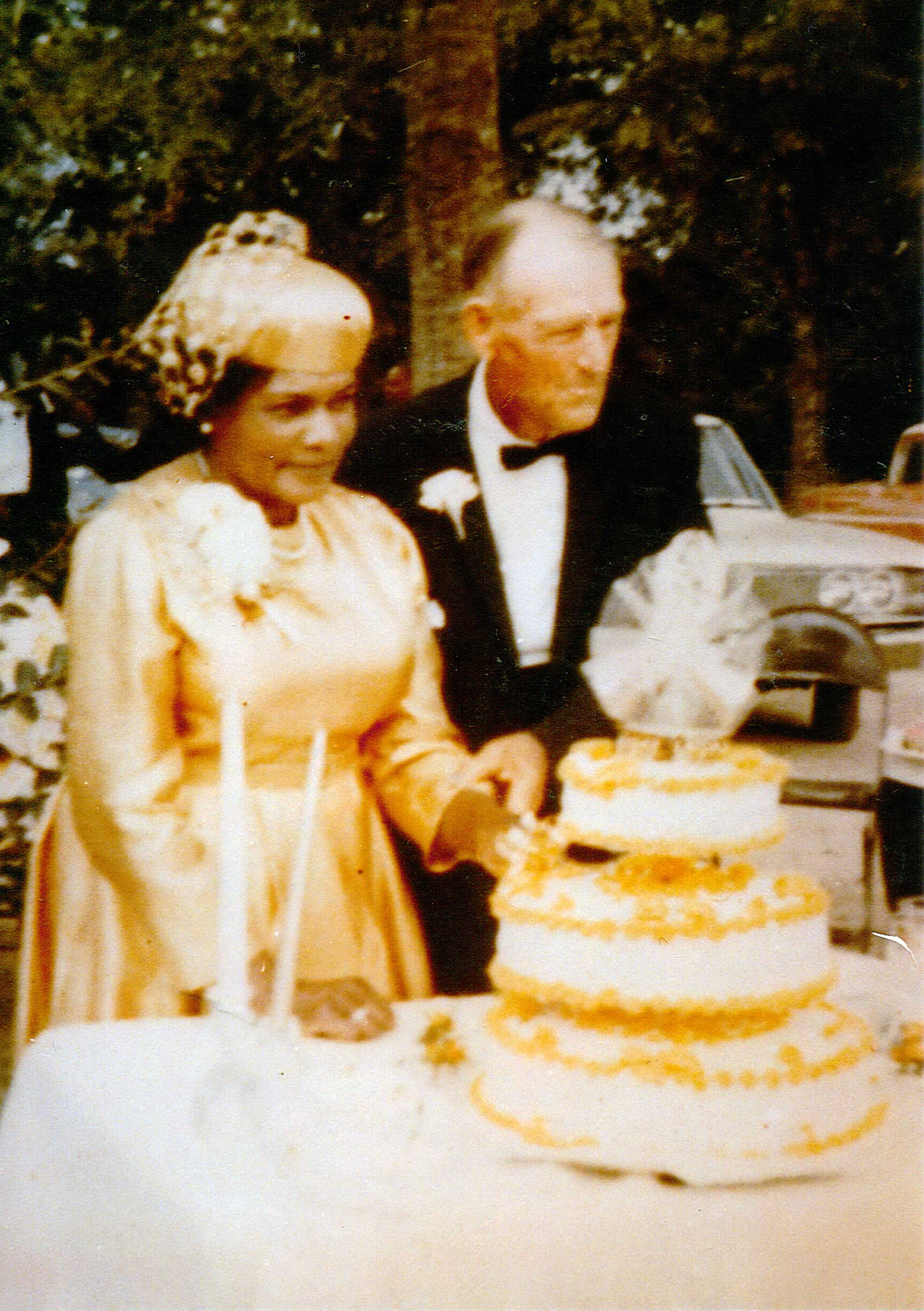 Vander Magee was one month shy of fifteen years old in 1909 when LDS missionary Ernest Koepsel, an immigrant from Germany, baptized and confirmed her a member of the Church of Jesus Christ of Latter-day Saints. Vander was the second child and first daughter of Ardella and Samuel Magee. Along with her brothers Flanders and Percy and her sister Freda, she was baptized in a creek near Tylertown, Mississippi. [1]
Vander married Nelson Walker in 1916 and together they raised a large family in Tylertown. Nelson was a farmer by trade while Vander did not list an occupation on the federal censuses. [2]
In 1982, Vander's younger sister Freda recalled, "all of my brothers and sisters remained faithful church members except the oldest girl, Vander." Freda said that Vander had left the LDS Church but did not mention if Vander had joined another faith. Of the eight children in the family, only Freda and Vander were still alive in 1982 and Vander was in poor health and living in a care facility in Tylertown. She had been "an invalid for several years, unable to speak or walk," according to Freda. Once a month, on the first Sunday, Freda traveled the roughly one hundred miles from New Orleans to Tylertown to visit Vander. [3] Vander died in 1984 at Tylertown at the age of 90. [4]
By W. Paul Reeve
Primary Sources
Beaulieu, Freda Lucretia Magee. Address, 1982 January 16. MS 6938. Church History Library, Church of Jesus Christ of Latter-day Saints, Salt Lake City, Utah.
Church of Jesus Christ of Latter-day Saints, Record of Members Collection. CR 375 8, box 4256, folder 1, images 246 and 451. Church History Library, Salt Lake City, Utah.
United States Census, 1900, 1910, 1920, 1930, 1940. Pike County and Walthall County, Mississippi.
Walker, Vanda. U. S. Social Security Death Index, 1935-2014. Number: 587-94-6348. Issue State: Mississippi. Issue Date: 1970.
---
Documents
Click the index tab in the viewer above to view all primary source documents available for this person.